Beautiful sunshine but little wind was the forecast for the weekend at Bala, and Saturday morning started just that way.
The race officer wisely postponed the start for 2 hours waiting for the wind to kick in & was then able to run three back to back, races in a very stable 10mph wind.
First away was the Asymmetric fleet, a mixture of dinghies, sportsboats & catamarans.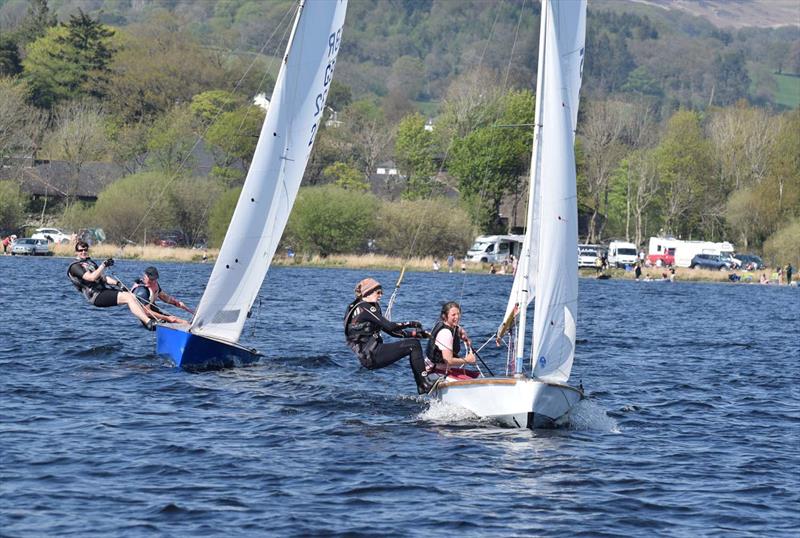 The conditions seemed to suit the sportsboats the best, & at the end of day one, Steve Bales & Ued Web were just leading in a K6, closely followed by a couple of local SB20s.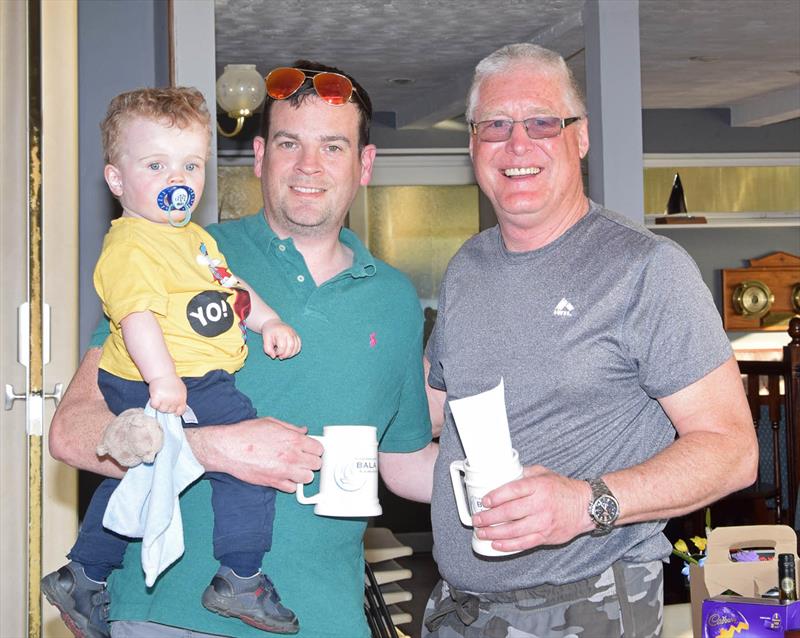 The Handicap fleet, included a small group of Hornets who were using the event as their Welsh Championships, & a couple of Snipe's from Budworth who had come to test out the waters prior to their Nationals at Bala in August.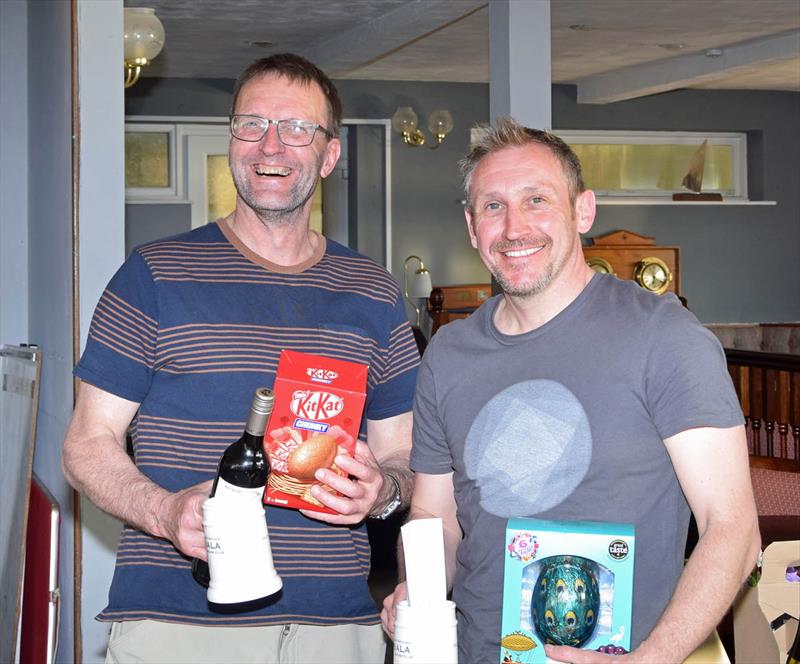 After some very close racing the overnight leaders were Eric Paalman & Dave Leyland in a Snipe.
After a very nice curry in the clubhouse, the forecast for Sunday looked even better with an 8mph wind forecast to blow straight down the lake all day.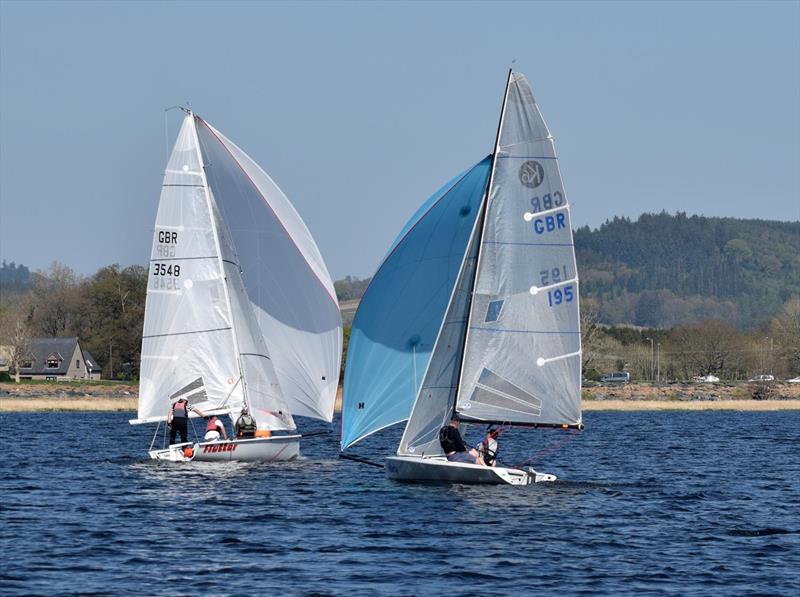 The wind was however slow to come, & again the RO decided to delay the start for about an hour, which turned out to be a good decision as the wind continued to build.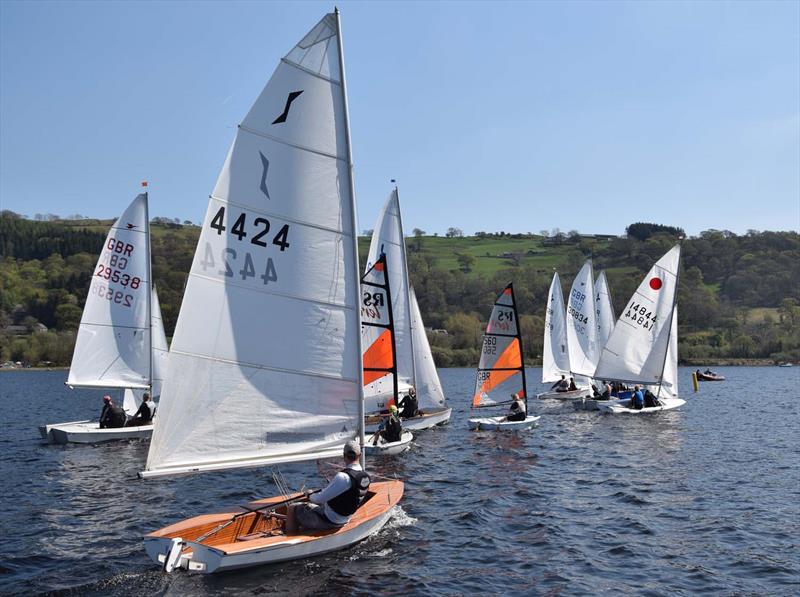 In the Asymmetric fleet the K6 & SB20 continued their battle, each having to do penalty turns throughout the day, just to prove how keen they were.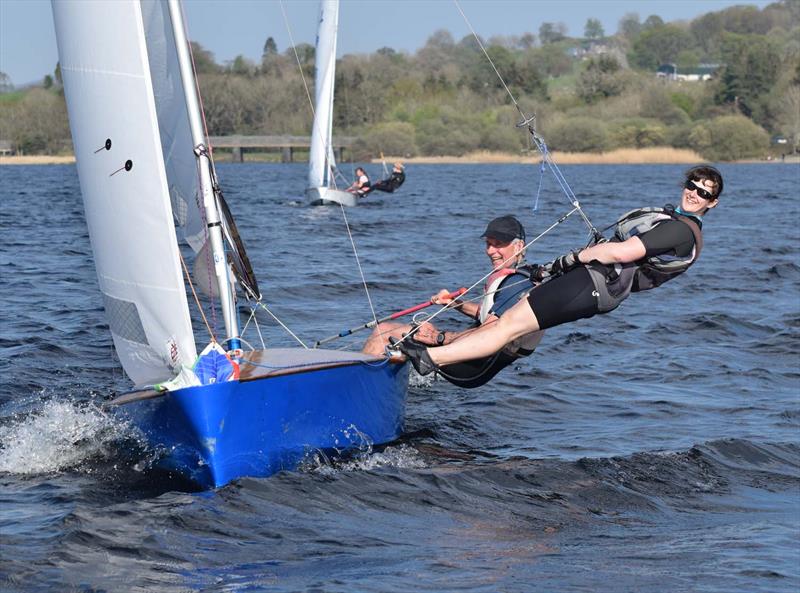 When the number crunching was completed Steve Bales & Ued Web in their K6 were still at the front, followed by locals Ken Hull, Steve Williams & Steve Chandler in their SB20 and in third place came Lee Carter in his Laser Vago.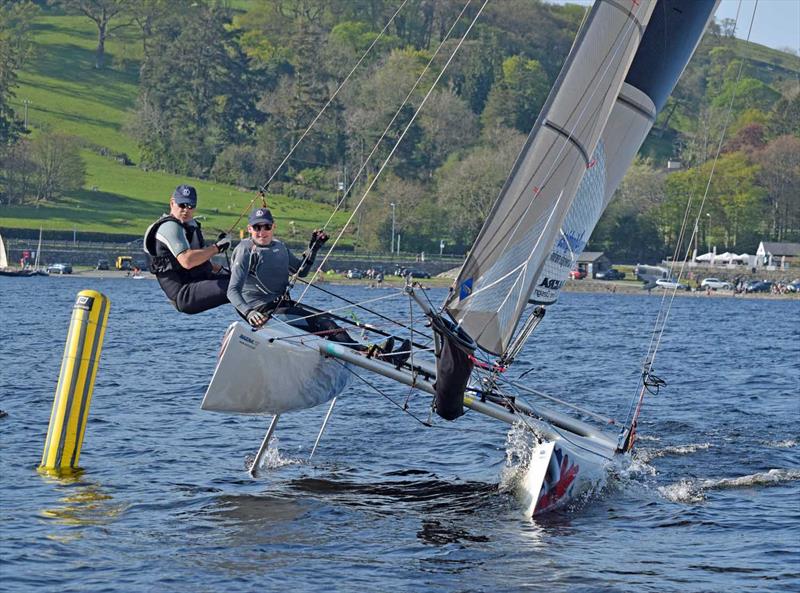 The Handicap fleet had equally tight racing with first places being taken by different boats in every race & a tie for first place in race five.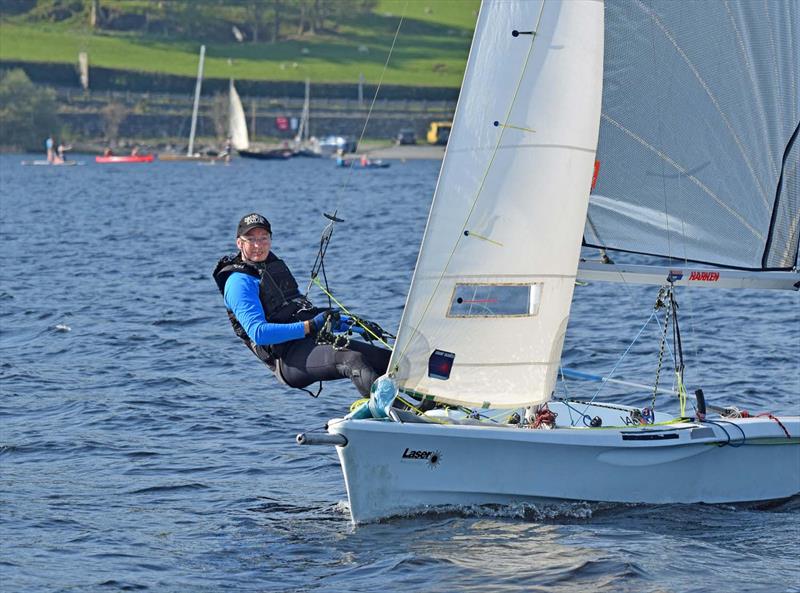 The overall leaders Eric Paalman & Dave Leyland in their Snipe from Budworth took the win, with Wil Hitchman from Bala in a Solo in second and a Hornet sailed by Jon Williams & Pippa Rogers from Rutland / PDSC in third place.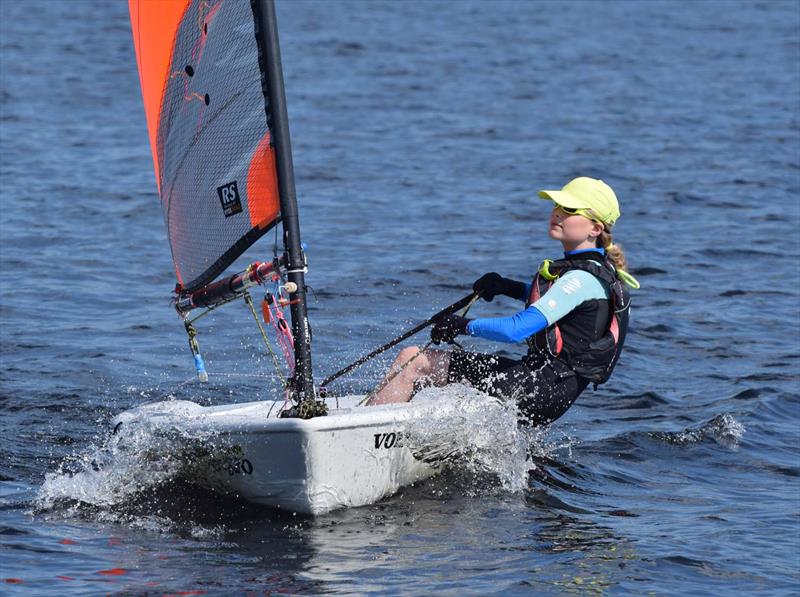 As this event was combined with the Hornet Welsh Championship Jon & Pippa also took the Championship win.